i have a super exciting announcement to make.
are you ready?
ok, good.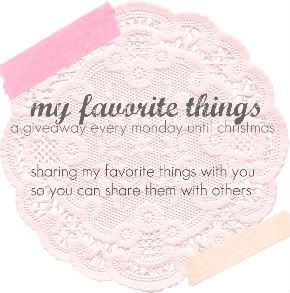 you heard it right.
i'm so excited to share all these lovely people and shops with you. each shop has beautiful, handmade, and affordable gifts for this holiday season. or for yourself, if you just simply can't resist.
and believe me, you won't be able to resist.
kicking off with the first giveaway this monday!
and lookie here, these fabulous women followed
this little tutorial
and shared their own handmade goodness:
did you make one too?
ps: do you have a shop that would like to host a giveaway here?
takeheartblog {at} hotmail {dot} com