the get away for a night or two itch.
the take a break from the every-day-mom-things itch.
the breathe in the salty ocean air itch,
or jump on a plane for some girl time itch.
do you feel me? i'm craving a break from the daily grind. i've never left my babies for a night and i could actually tear up right now if i really think about it. but, i'd be lying to say if a mischievous grin doesn't quickly spread across my face as well.
my sister and i are
thinking about
taking a day trip to the nearest bit of ocean we can find. which just so happens to be connecticut. even though we are
beach haven, new jersey
girls at heart we can't stomach the 11 hours in the car for a one day trip. although, she may change her mind when she sees these pictures from last summer.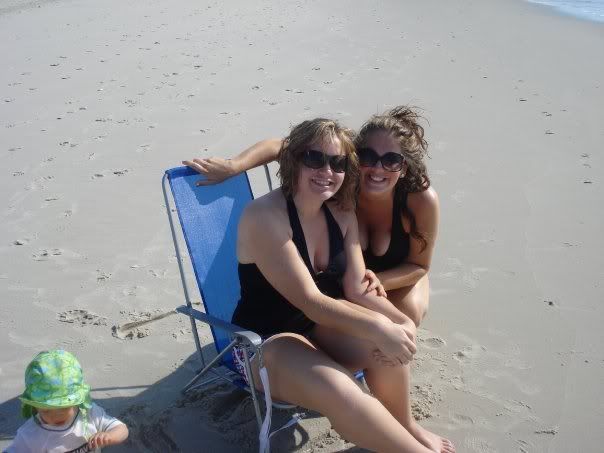 there is something about the ocean that makes me feel like i am part of something bigger than myself. it makes me feel the power of our mighty god stronger than the day before. the ebb and the flow and the mystery of the ocean sucks me in and i can't get that feeling anywhere else. i can't tell you how excited i am for the early rise, the throwing a couple towels in the car at 5:00 am and wearing my bathing suit the whole way thrill. a car ride where i don't hear the booger song played even once but i sing out to colbie calliat, sara barellis and a little john mayer. for sinking my toes into the hot sand and listening to the waves crashing over and over again. oh, i can almost taste it.
i have more plans too. fall plans and spring plans that involve something a little bigger than a car. i'm thinking and hoping and praying for these exciting ideas to work out and for the much needed girl time that they include. for now a beautiful day at the ocean will more than satisfy the craving.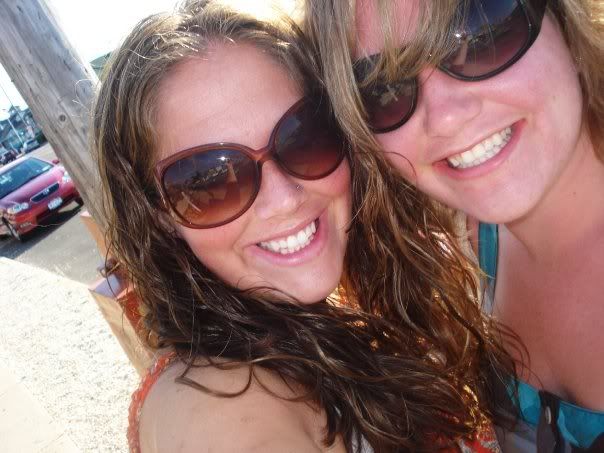 august 15th, come soon.