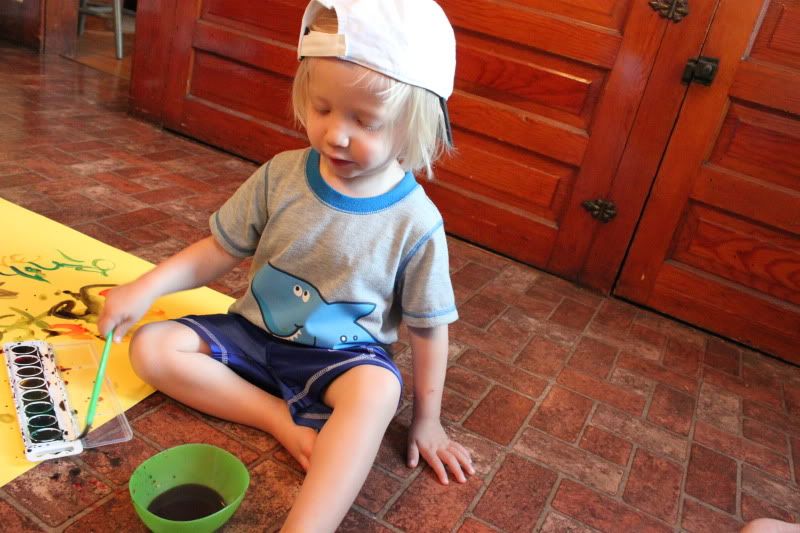 today brody discovered a new passion.
painting.
you loved painting today, brody! you enjoyed watching me make some shapes and letters for you and then quickly got started with the paintbrush yourself. blue was your favorite color to paint with and you got jealous when you saw my paintbrush was blue and quickly swapped it for your green one. you managed to turn all the colors to black by the end of our adventure and your body was successfully wet with paint as well.
and foster rocked his signature half smile like it was nobody's business.
later we sunk our toes in the moist sand until it was too humid to handle.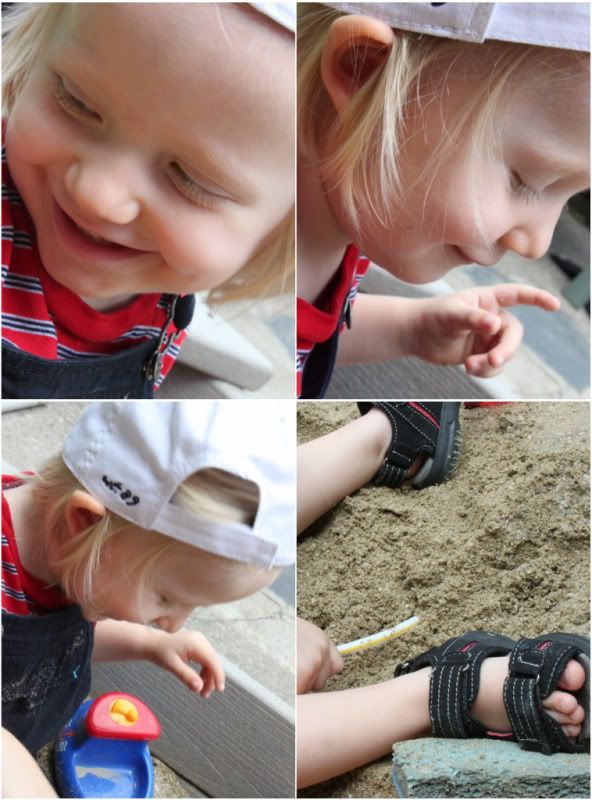 and lastly, debuting the baby bump.
no friends, not that kind of baby bump.
but my baby did get his first bad bump...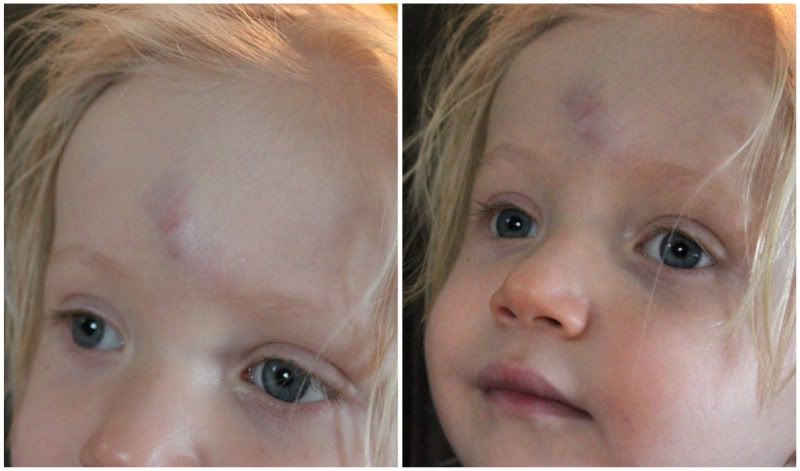 poor little thing :(